---
Welcome to foodbashers.com! This website was setup for people who like food. We'll tell you which restaurants are good, which are just hyped and where to get food poisoning.
If you own a restaurant and you think you're up for the challenge, feel free to invite us. Suggest a restaurant by using our contact form.
Be a Foodbasher yourself!! Yes you can! We allow guest reviews. If you had a great (or disastrous) restaurant experience and you would like to share it with the world, submit it here! Guest writers get full credits for their review, we will mention you on our Twitter and Facebook pages.
Don't forget to check our side projects: http://maps.foodbashers.com and http://picturesof.life .
Recent news!
The setting is typical of any continental restaurant with small bistro tables that inevitably result
Read More...
Search
Latest reviews
Guest reviews
Social
Jul 27, 2017 @ 23:40
Censored by LIDL BE
Porto Tonic:
2/5 White Port Wine
3/5 Tonic (FeverTree Clementine if possible)
Add a orange slices.
Add Ice ; ENJOY! https://t.co/GtPig6vj4W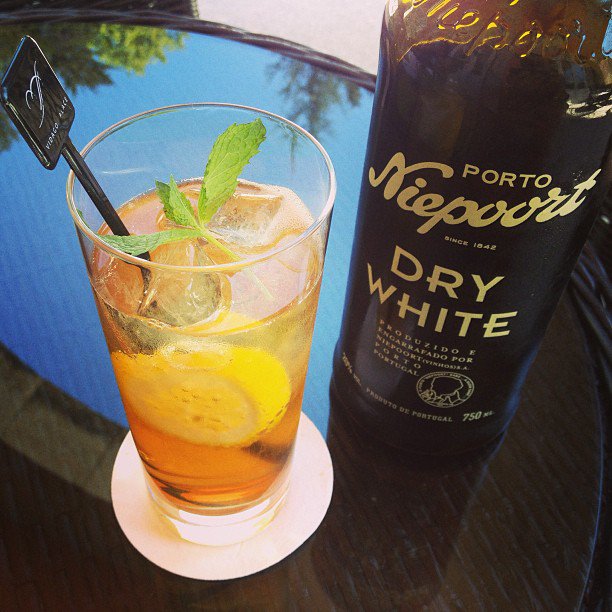 Jul 3, 2017 @ 6:36
@Coolblue_BE Dynalogic tracking 16555DL0000019000857; chauffeur staat "klaar voor vertrek"? Same day delivery?